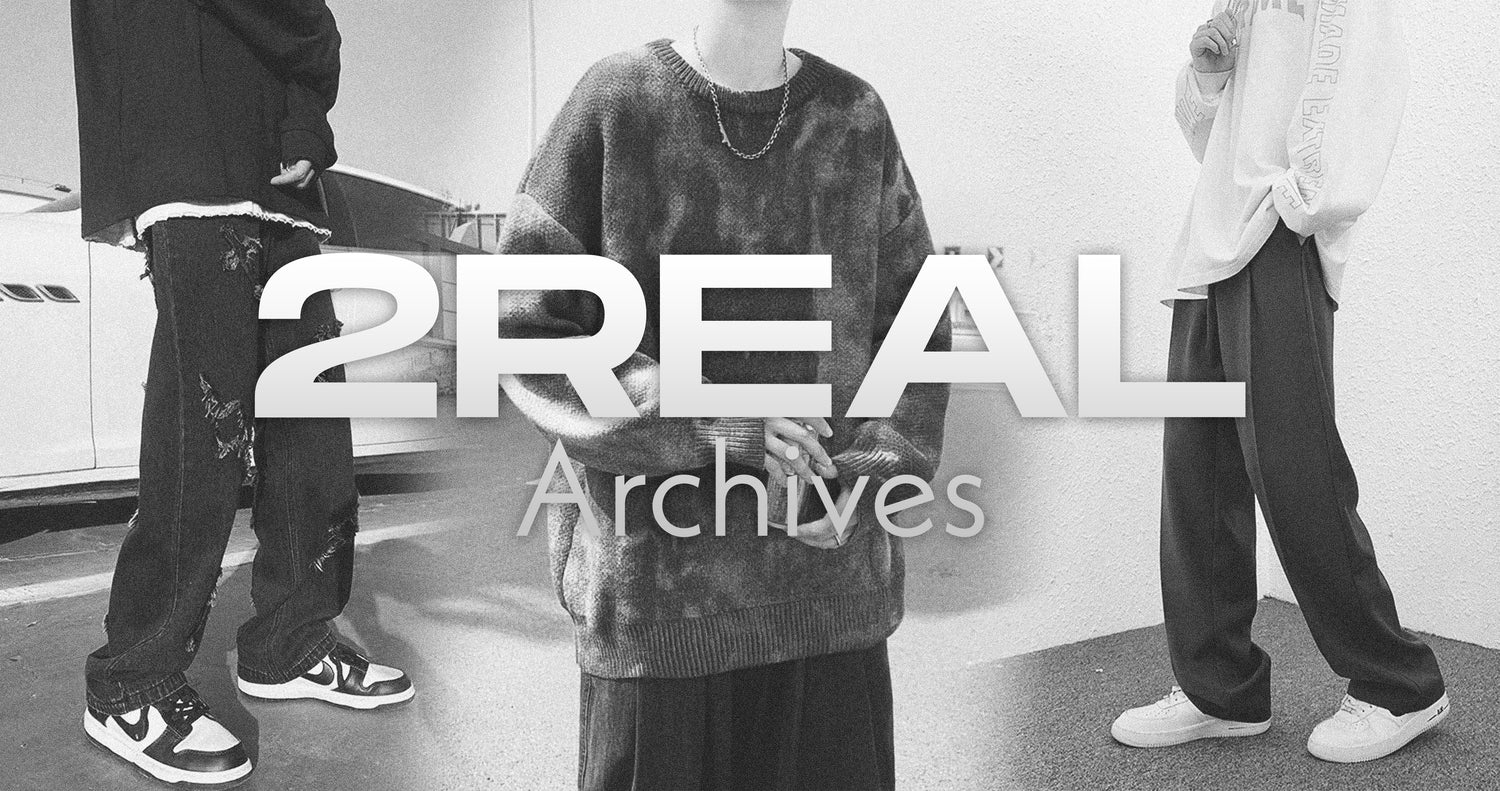 2Real Archives
We know that looking good isn't just about what you wear, it's about how you feel.
That's why we've curated a collection of the finest clothing to make sure you step out in style and confidence every day.
Shop now
New Items Every Week!
We are working hard on new products to help you expand you closets.